Nature offers its lovers various things to discover, including vegetation. If you are a lover of beautiful discoveries, the Guadeloupe mangrove is one of these things to discover absolutely and it will be a pleasure to welcome you. If you still have doubts, here are some reasons that will convince you.
To discover an unforgettable place
The Guadeloupe mangrove is an ecosystem in which you can find a little bit of everything. Thus, you will find in the maritime marshes a vegetation essentially made up of mangrove trees as well as trees and shrubs. All of this is only found at the mouth of the river or in places where the tides are very often swinging. You can go with a guide or on your own (not recommended) to see the wonders of these amphibious forests. They are called amphibious forests because they are vegetation that can grow both in and out of the water. And so to begin your discoveries, you will leave from the port of Sainte-Rose to go down to the îlet Blanc. This trip will allow you to admire the landscape and to be captivated by the beauty of the place. Then, you will stop at the coral reef to admire and why not go diving.
To discover the fauna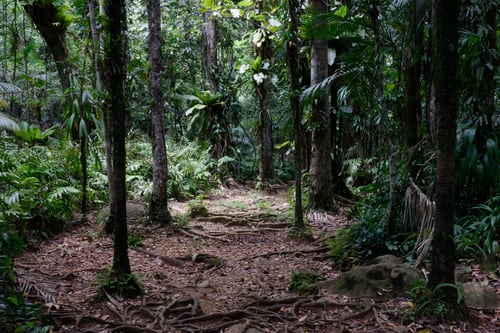 The mangrove of Guadeloupe also has a rich and varied fauna. You will discover raccoons, rats, mongooses,… Thanks to the mangrove trees, many other species develop there. During your visit, you can find oysters and crabs. You will also find various kinds of fish that feed on the mangroves. With or without a guided tour, the Guadeloupe National Park will be happy to welcome you and show you its wonders. Spread over 5000 ha, you will spend the most beautiful moment of your life. The visit can take place in a kayak or a boat according to your wishes. But note that with a boat, you will have time to admire the landscape as well as the many birds that abound.