Holidays are for everyone. Whether you are a child, a teenager, a young person or a parent, you should all enjoy your holidays. However, you are not sure which activities will benefit your whole family. Well, take a look at this article, and you will now be able to suggest activities that are suitable for all members of your family.
Finding a good destination
The destination is the first thing you need to consider. During the holidays, children expect a change of scenery, a change from lessons to leisure. For this reason, choose a destination that allows you to have a variety of activities. Indeed, your holiday destination should be both quiet and lively. It should be quiet so that parents can spend a few hours reading, away from the noise of the children. At the same time, your destination needs to be lively so that all your children can easily find their way around.
Always consult the children
Sure, holidays are for everyone, but they are less fun without the kids. Therefore, any activities you have to do during the holiday must have their approval. Always let your children guide you during the holidays. It will be a time of great consideration for them. They will feel at ease during the holiday activities and you will not feel guilty for having been a hindrance to their development. If you are quite strict with your children and always want to have the last word, ask them to make a list of activities you could do.
Have an activity book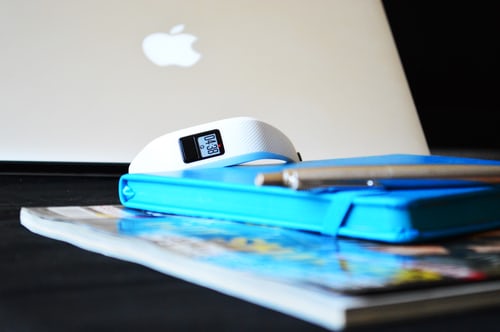 To take the guesswork out of choosing your holiday activities, it is very important that you get yourself a holiday activity booklet. This will help you to keep a record of the activities you carry out each year. In your notebook, you will write down all the activities that your children, friends, relatives and parents have enjoyed. In addition to the activities that you enjoy, you should also mention those that you did not enjoy as much. This way, at the end of the holidays, you can take stock of your achievements. This notebook will serve as a reference for the years to come.